Speed, cost, and innovation–Logos First makes cloud's promise real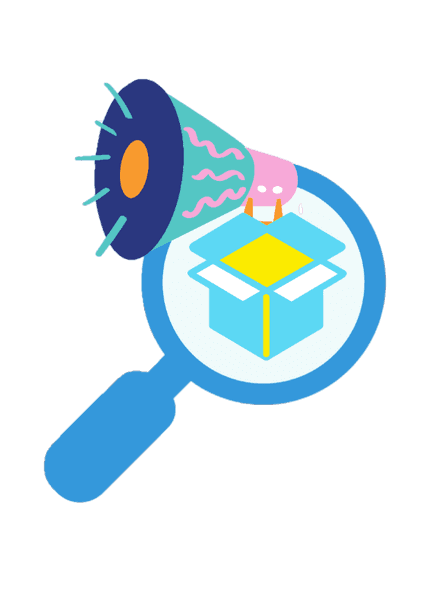 Cloud is today's urgent business imperative
With the distinctive mission: to be service oriented, leading IT
solution provider for region. The solution will focus on industry
standard hardware and software with proven best practice
implementation, which will bring effective yet efficient solution for
the customer.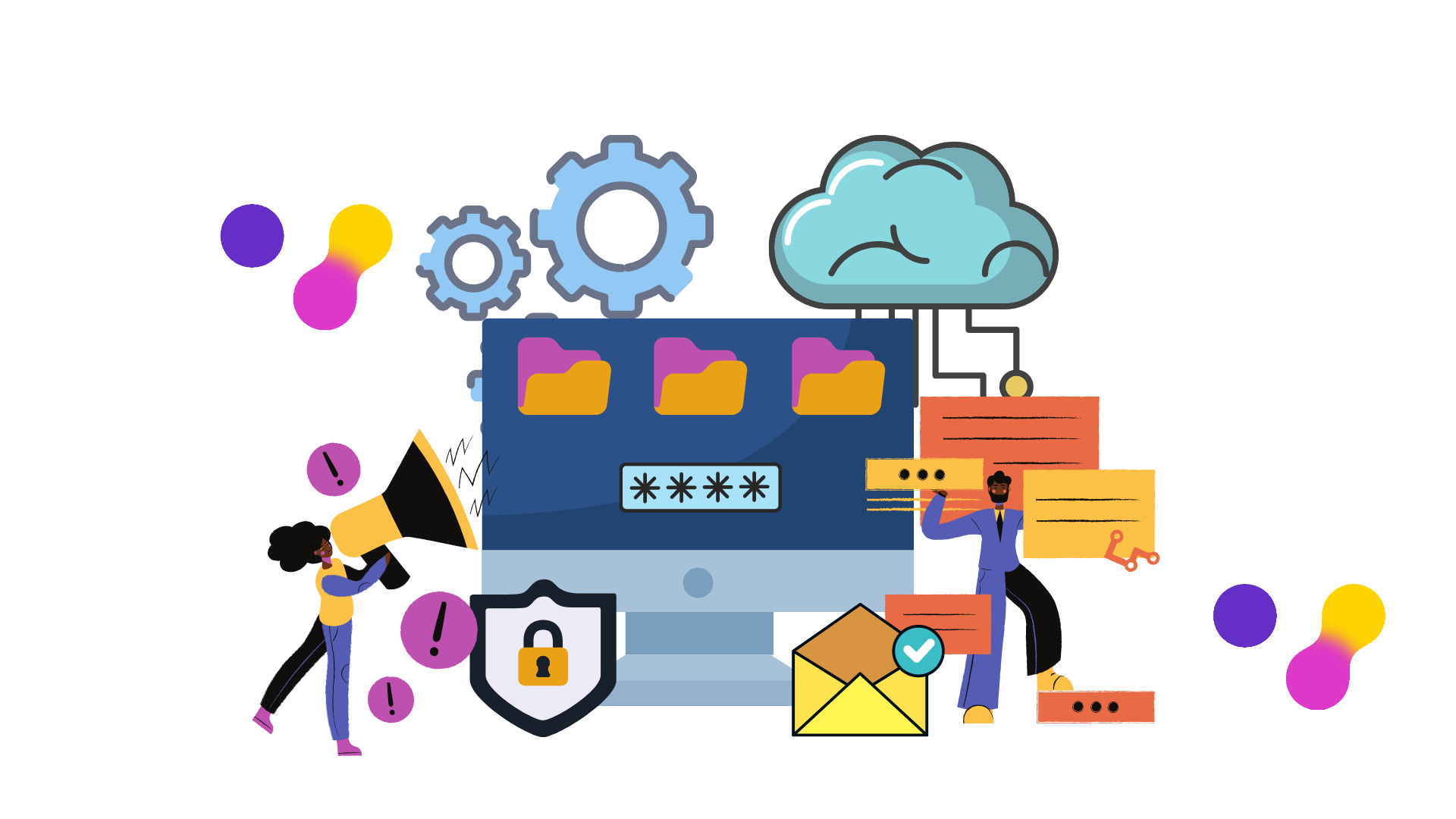 Microsoft 365
Microsoft 365 is the productivity cloud designed to help each of us achieve what matters, in our work and life, with best-in-class Office apps, intelligent cloud services, and advanced security.

Azure
The Azure cloud platform is more than 200 products and cloud services designed to help you bring new solutions to life—to solve today's challenges and create the future. Build, run, and manage applications across multiple clouds, on-premises, and at the edge, with the tools and frameworks of your choice.

Cloud Migration
Migration to cloud is vital for companies looking to achieve digital transformation and exploit growth opportunities while preparing for disruption.

Infrastructure
Logos provide all of kind laptop, server, UPS, Tape storage, Disk,PC, etc

Virtualization
Run any app on any cloud on any device with a digital foundation built on VMware and Hyper V.

Cloud Backup
Store data in the cloud without double charges, unlike other backup providers. Backup VMware, Hyper-V, Windows, Linux, Azure and more! Try it for Free!

Software
Autodesk builds software that helps people imagine, design, and make a better world And See for yourself why millions of people around the world love using TeamViewer for remote access and remote control – download TeamViewer free for personal use.
Capturing the full business value from cloud is as crucial as it is complicated. Find out why Logos is the right partner to help you define and implement the right solutions for your business.

PT. Intraco Penta Prima Services